EIFC ABA Services
EIFC is committed to providing your child and your family with all of possibilities in order to help them grow. Our experienced staff stay current on the advancements in behavioral therapy so that we can implement the latest in scientifically-backed therapies.
How Our ABA Services Work
We will sit down with you and determine your child's needs and what services we can incorporate to help satisfy these needs. We determine the milestones as well as the metrics to determine if the program is successfully helping your child meet those milestones. We constantly monitor your child's progress so that if adaptions are necessary, they are done as soon as they are recognized, and you child can keep progressing.
Not all our services are for your child. We will also work with and train you, as the care giver, so that you have the skills necessary to work with your child and keep them on the track to success.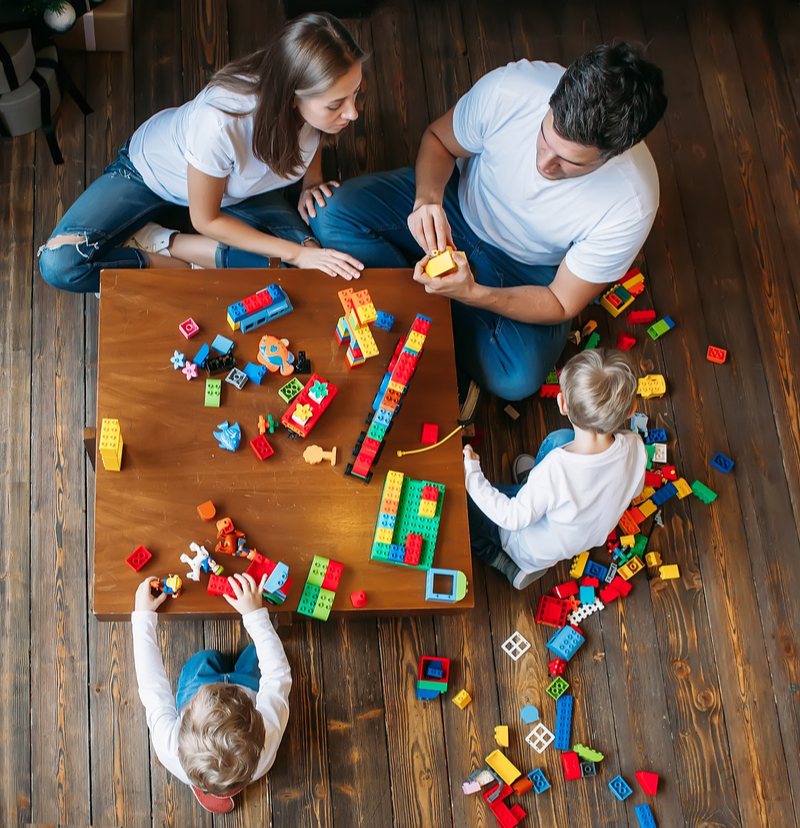 A few of the services we provide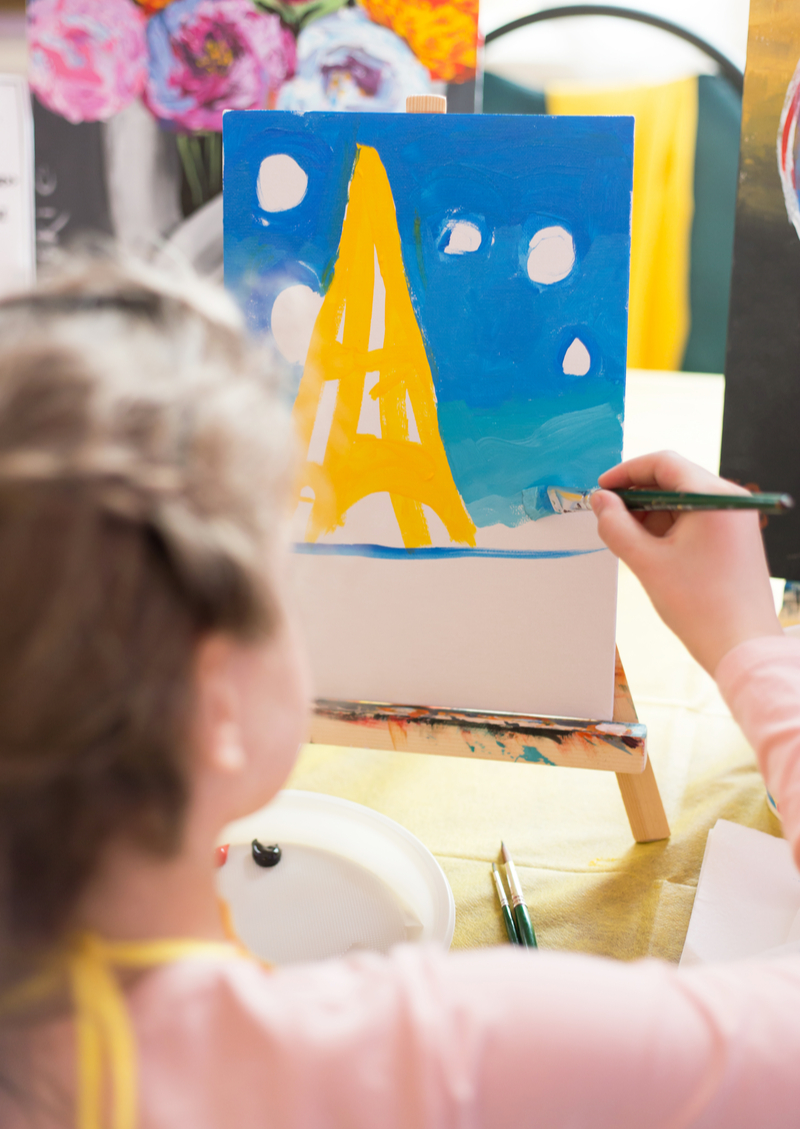 · In School Training/Shadowing
· Animal Therapy
· ABA Therapy
· Extracurricular Activities
· Social Skills programs
· Gardening
· Care Outside of our Center
Services for the Adults:
· Parent Participation Training
· Teacher Workshops