Welcome to Enrichment Intervention Family Center
(424) 400-4119 | info@eifcenter.com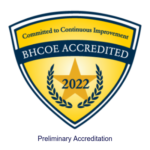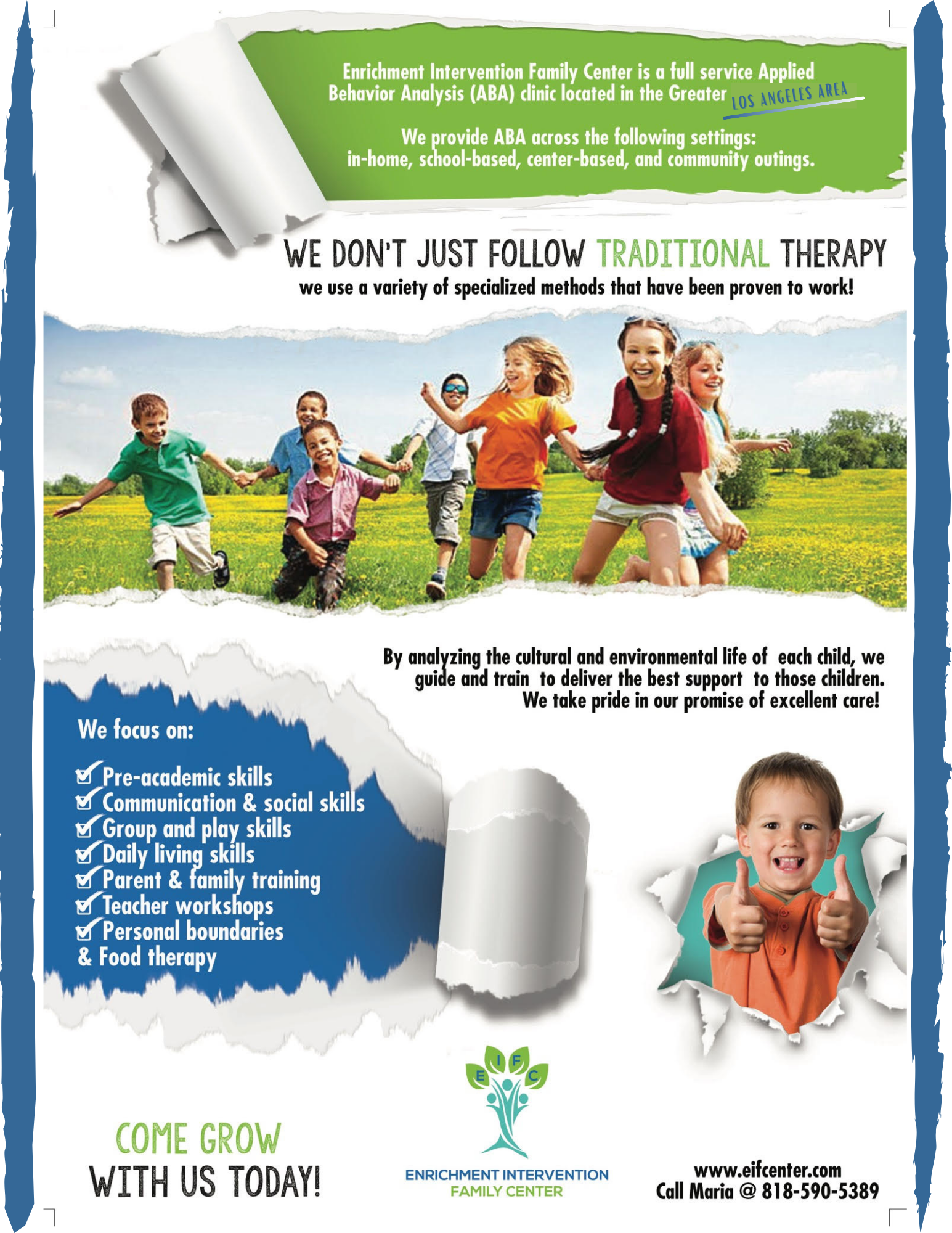 Enrichment Intervention Family Center is a full service Applied Behavior Analysis (ABA) clinic located in the greater Los Angeles, California area. We offer a wide variety of therapies and other services to help your child, as well as your family, have the potential for the greatest opportunities and provide insight into your child's everyday experiences.
Our Behavior Therapy Focus
Our Focus on Success is made up of two parts. One is to help to improve your child's behavior health by creating a therapy program that is tailored to your child's individual needs. The second part is to engage you as the parent and/or guardian and provide you with the training necessary to help you help your child continue to grow 24 hours a day and 7 days a week.
Some examples of our programs: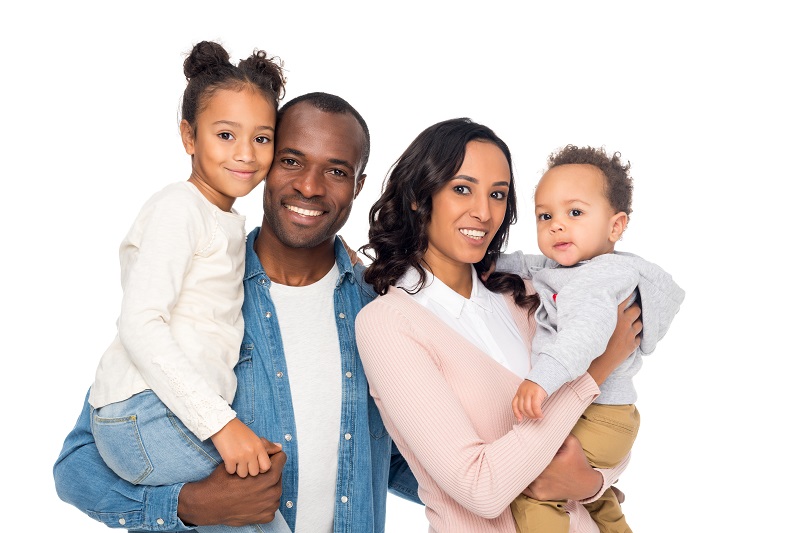 ABA Therapy
ABA Therapy to help us create a program specific to your child's wants and needs.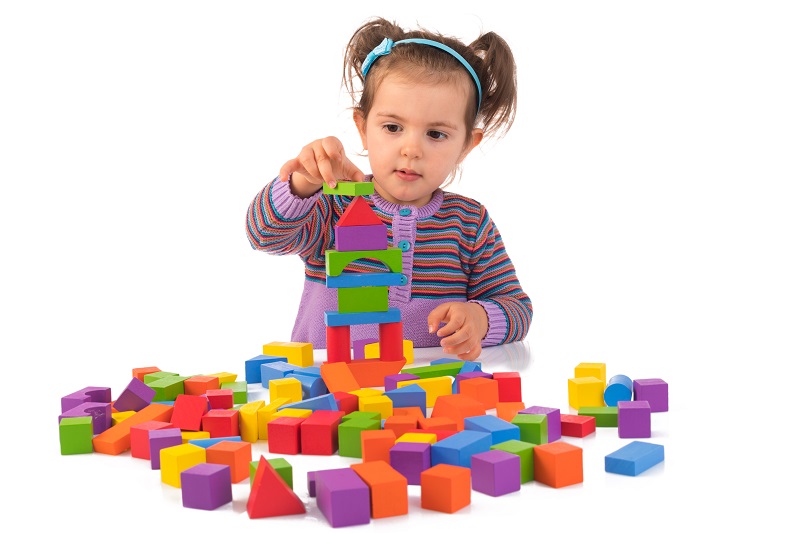 Social Skills
Social Skills programs to help your child navigate interactions with their peers, loved ones, and others.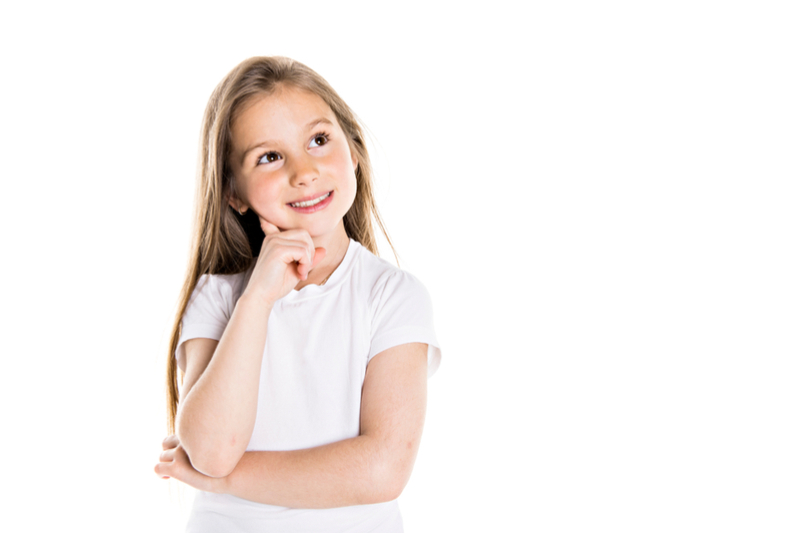 Extracurricular Activities
Extracurricular Activities through partnerships with local art schools and sports centers.
Our Success is Your Success
We base our success on only one thing – your child's success. Our experienced staff works tirelessly to ensure that your child has the chance to exceed their potential and has every opportunity available to them.
We believe in one thing and one thing only: improving your child's life one step at a time.  
We want to make sure you and your family are as comfortable as possible. Let us guide you along the way. Every step of the way.
Animal Therapy
Animal Therapy to provide both physical and emotional benefits to your child.
Some examples of our programs:
Parent Participation Training
Parent Participation Training to help you as the parent obtain the skills that you need to continue supporting your child when our therapists are not present.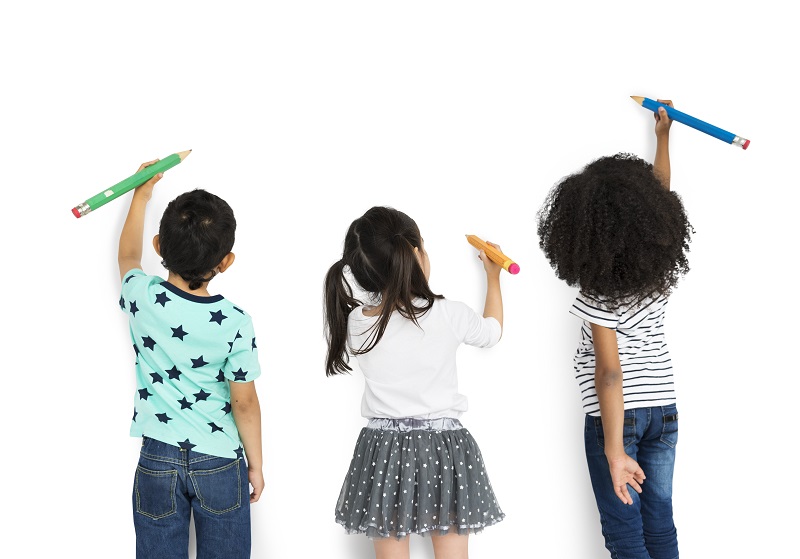 Early Intervention
Early intervention provides a highly
individualized and flexible treatment program for
children younger than the age of 4 diagnosed with ASD.
Visit Us
Please contact us to set up an appointment.
Email Us
info@eifcenter.com
Enrichment Intervention Family Center proudly serves the following counties and its respective cities: 
Los Angeles County
Woodland Hills, West Hills, Northridge, Reseda, Tarzana, Encino, Chatsworth, Calabasas, Canoga Park, Porter Ranch, Topanga, Kagel Canyon, Hidden Hills, Valley Village, and surrounding areas.